In the beginning you don't care about much. You take pride in being reckless. But life changes. Sooner or later, something happens. Or someone happens. You have a beautiful moment when you realize that the word "LOVE" feels a little small.
It can be a look. It can be a smell. It can be a sound.
It is something different for everyone. Life as you know it has changed. The way you feel and care is overwhelming in a beautiful way. You want to be a better version of yourself.
Suddenly, things you never cared about become very relevant. Gym. Salad bars. Bedtime. Poetry. Nicotine gum. Insurance. Checkups. Even, hot yoga!
Healthier, smarter choices.
Like STAR olive oils and vinegars.
Make STAR the brand you use when you LOVE LOVE someone.
WANT TO GO BEHIND THE SCENES OF OUR AD?
Check out our making-of video.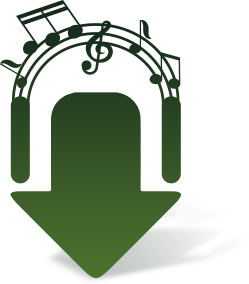 DOWNLOAD OUR SONG
I truly love love you.