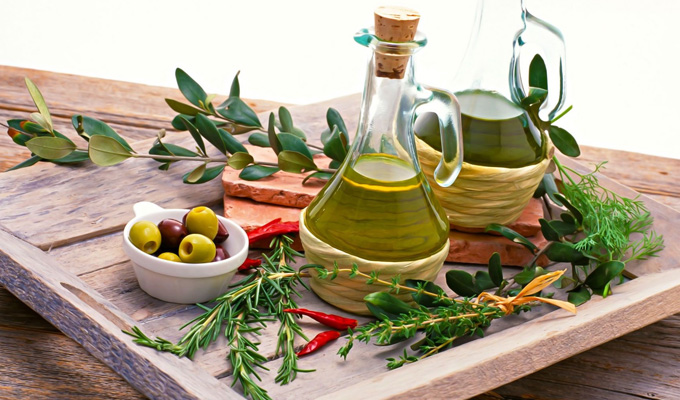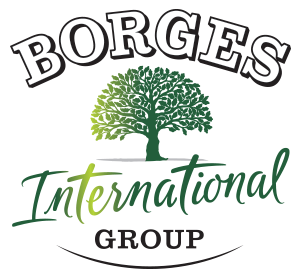 Borges USA is one of America's leading importers and marketers of Mediterranean specialty food products. The company is a member of the Borges International Group, a 124-year-old Spanish food company with distribution in over 116 countries. Borges USA markets five leading brands of specialty Mediterranean food products that are sold to grocery, club, mass merchandiser and foodservice accounts.
STAR Fine Foods traces its roots back to 1898 in San Francisco when the Giurlani family started importing and distributing olive oil under the STAR brand. "STAR" was chosen as the brand name to show their American patriotism. Over the years products have been added to the portfolio: balsamic and wine vinegars, olives, peppers, and capers. STAR is now the #1 selling brand of olive oil, wine vinegar and Spanish green olives in retail grocery stores in the Western United States and growing in distribution in the rest of the US. STAR Fine Foods was acquired by Borges in 1995.
Quality comes First
We are specialists, fully-trained and committed to meeting the needs of our consumers and clients with the highest quality products and services. Our facilities and industrial processes are continually being improved by audit controls to meet our own standards and those of our distinguished clients.

The Borges Group operates throughout the value chain, from supplying to selling, and is a member of numerous business organizations internationally as well as the NAOOA (North American Olive Oil Association).
We have in-house laboratories that monitor our range of products to deliver consistency in quality and taste profile for the various markets that we serve, including the US. Our factories and facilities conform to stringent standards of the USDA and FDA as well as international standards. Our factories are GFSI certified and ISO certified, our products and processes are registered with the FDA and conform to all regulatory requirements. Our primary goal is to provide our customers with a safe and quality food product with each and every purchase.


Borges International Group Brands include:


Star Cares
Star is proud to support the following organizations along with many local non-profits in our community.
Operation Homefront
Operation Homefront was formed in February 2002. It was developed to support the families of deployed service members immediately following 9/11. The organization has become a major non-profit and currently provides services to military families across the nation with 23 locations serving 43 states. For more information visit www.operationhomefront.net.
City of Hope
City of Hope is recognized worldwide as a leader in compassionate patient care, innovative medical science and translational research, which rapidly turns laboratory breakthroughs into promising new therapies. For more information visit:
City of Hope is recognized worldwide as a leader in compassionate patient care, innovative medical science and translational research, which rapidly turns laboratory breakthroughs into promising new therapies. For more information visit: http://www.cityofhope.org