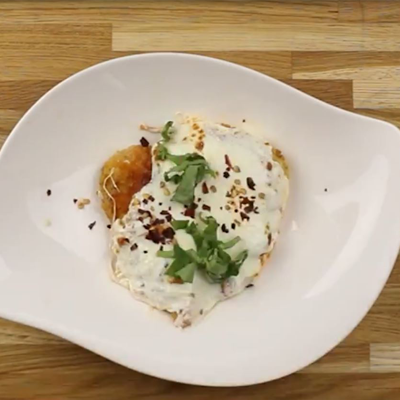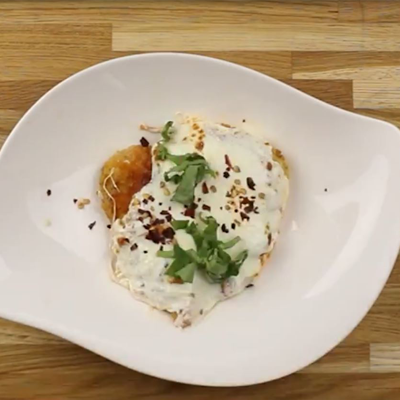 Ingredients
4 chicken breasts, pounded thin
1 cup dried bread crumbs
2 tsp. garlic salt
1 tsp. Italian seasoning
1/2 tsp. freshly ground black pepper
1/4 cup STAR Extra Virgin Olive Oil 
2 eggs, beaten
16 oz. fresh mozzarella cheese, sliced (or shredded mozzarella cheese)
1 cup of your favorite marinara sauce
Instructions
Preheat oven to 350 degrees F. Mix together the olive oil, garlic salt, black pepper, and Italian herbs. Pour over the bread crumbs. Mix until it is combined and the bread crumbs have been coated with the olive oil mixture.
Dip each chicken breast in the egg wash, then in the bread crumb mixture.
Place on a baking sheet. Bake for 25 minutes.
Remove from the oven. Add the marinara sauce and cheese over the chicken. Bake for an additional 8-10 minutes or until cheese is melted bubbly.