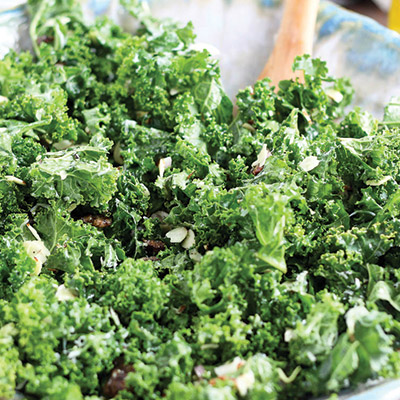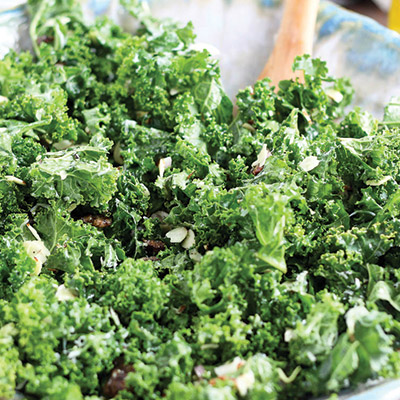 Ingredients
For the Dressing

1/4 cup finely diced shallots (1 medium or 2 small)
2 tsp. honey
2 Tbsp. fresh lemon juice (about 1/2 a lemon)
1/2 tsp. salt
1/4 tsp pepper

For the Salad

8 cups Kale, rib removed, washed and torn into pieces
1/2 cup chopped dates
1/2 cup almond slices
1/2 cup parmesan cheese
Instructions
Mix the dressing ingredients together until well-blended. Set aside.
In a large bowl, combine kale, dates and almonds and toss to distribute. Add the dressing and mix well to coat the kale.
Cover and refrigerate for at least 1 hour, up-to overnight. The flavors will intensify as the salad sits. Just before serving, add the Parmesan cheese and toss to serve.