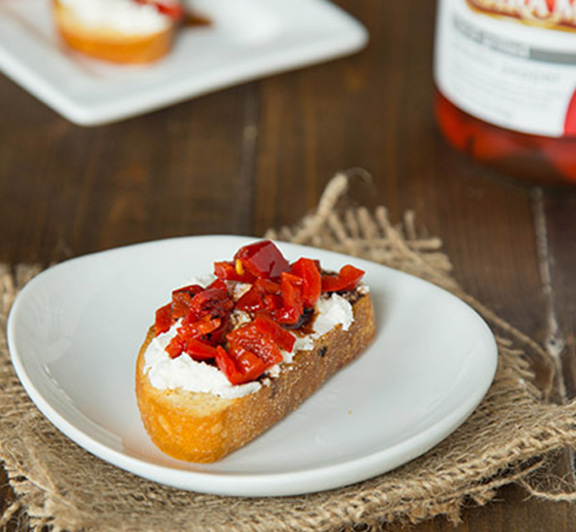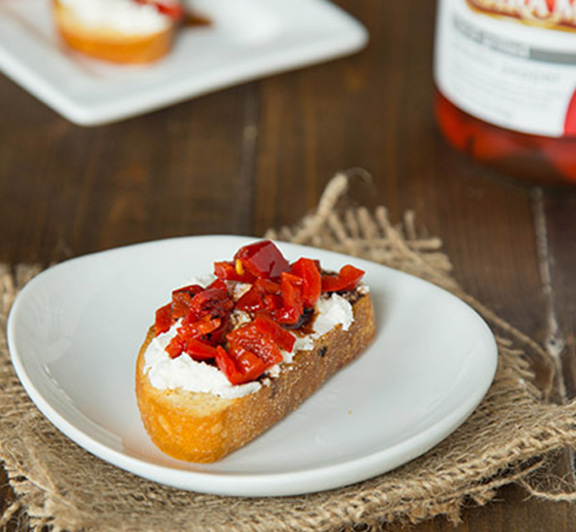 Ingredients
Instructions
Preheat oven to 400 degrees.
Slice baguette into ½ inch thick slices. Place slices on a baking sheet and drizzle evenly with olive oil.
Heat baguette for about 4-5 minutes per side until lightly toasted. Remove from the oven and let cool.
Once cooled top each slice of bread with about a tablespoon of goat cheese and 2 teaspoons of chopped piquillo peppers. Drizzle with balsamic vinegar if desired.
Related Recipes
Time: 50 mins

Serves: 12 sliders