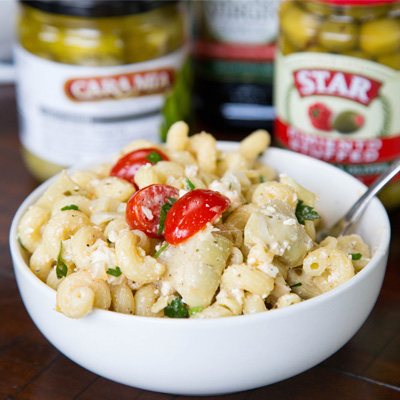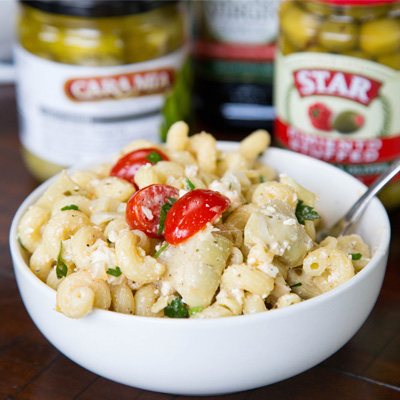 Ingredients
Instructions
In a small bowl whisk together all of the ingredients for the dressing, until well blended and smooth. Or place in a jar and shake well.
In a large bowl mix together the cooked pasta, tomatoes, olives, artichoke hearts, parsley, and feta. Pour dressing mixture over salad and mix to combine.
Store in fridge until ready to serve.