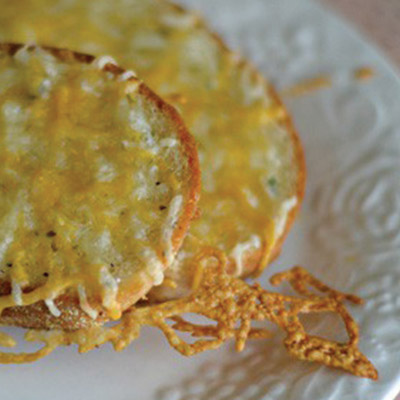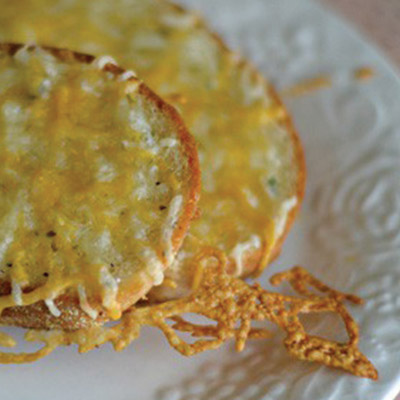 Ingredients
2 garlic cloves (or 2 tsp. or minced garlic from a jar)
1 tsp. garlic seasoning
Any four cheese blend
1 loaf of french bread
Instructions
In a small container simply mince 2 garlic cloves and pour in Olive Oil on top.
Add the garlic seasoning and heat in microwave for about 30 seconds. This is to infuse the fresh garlic flavor into the STAR Olive Oil. Put it in the fridge for 6 hours until hard.
Cut up the French bread to as thick of slices as you would like. Pull out the hardened spread and stir because all of the ingredients will have sunk to the bottom.
Then spread onto the French bread and top with cheese.
Set the oven to 400 degrees and cook for about 10 minutes or until it is done, as you desire, and enjoy!