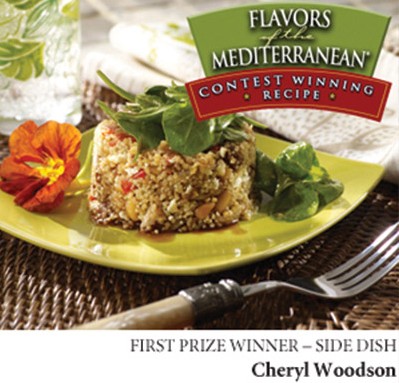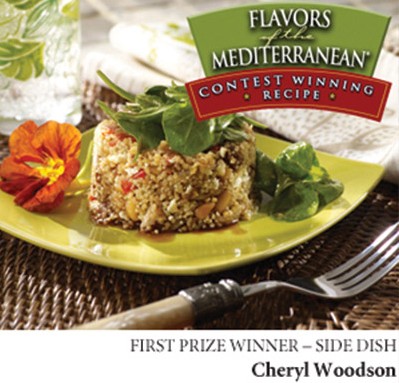 Ingredients
3/4 cup water
1/2 cup couscous
3 Tbsp. STAR Extra Virgin Olive Oil, divided
1/2 cup diced red pepper
1 cup thinly sliced fennel bulb
1 1/2 tsp. minced garlic
3 Tbsp. pine nuts
1/2 cup chopped dates
1/2 cup white wine or chicken stock
1 Tbsp. honey
3 Tbsp. STAR Balsamic Vinegar
Salt and pepper, to taste
1/2 cup crumbled feta cheese
2 cups arugula
Instructions
Couscous
Boil water and add couscous. Cover and set aside.
In a skillet with high sides, heat 2 Tbsp. olive oil over medium-high heat, add red pepper, fennel, and garlic. Sauté until soft, about 8 minutes. Add dates and cook another 3 minutes. Stir wine or chicken stock into the pan, cover and reduce heat to low. Cook for 7-8 minutes.
Preheat oven to 300°. Toast pine nuts in the oven 3-4 minutes or until lightly brown. Remove pine nuts and cool. Fluff couscous with a fork and add to sautéed veggie-date mixture. Add pine nuts and set aside to cool slightly.
Dressing
Whisk together 1 Tbsp. olive oil, honey, vinegar and salt and pepper for dressing.
Assembly
Fold feta cheese into couscous. Press the mixture into 4 (1 cup) ramekins. Turn each ramekin onto plate to un-mold. Top each serving with 1/2 cup arugula and drizzle with dressing.
Related Recipes