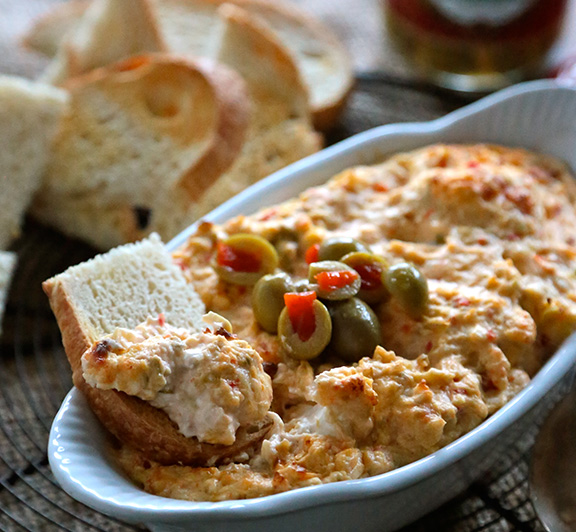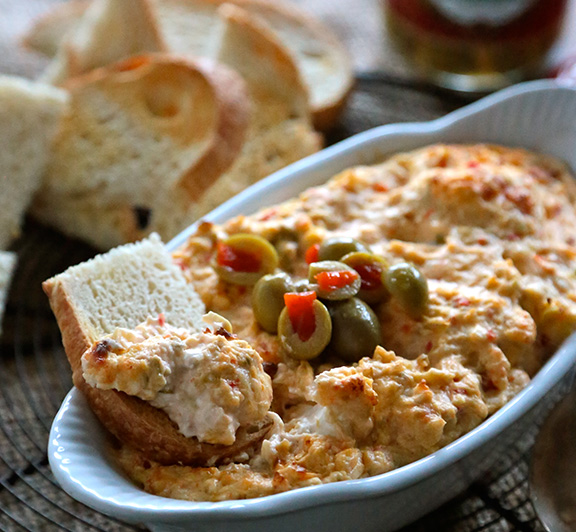 Ingredients
Instructions
Preheat oven to 350 degrees. In a food processor, add all ingredients. Pulse to combine, scraping the sides of the bowl to ensure all ingredients are mixed together.
Pour into a baking dish and bake for 25-30 minutes, or until the edges are bubbly and the top is bubbling.
Serve hot with toasted sourdough bread squares.