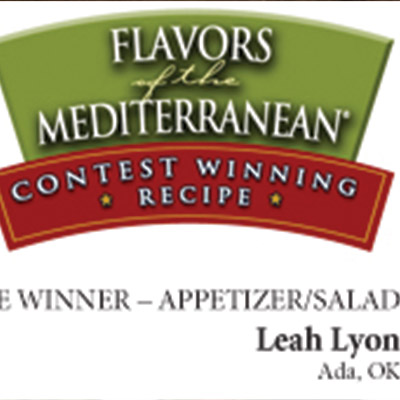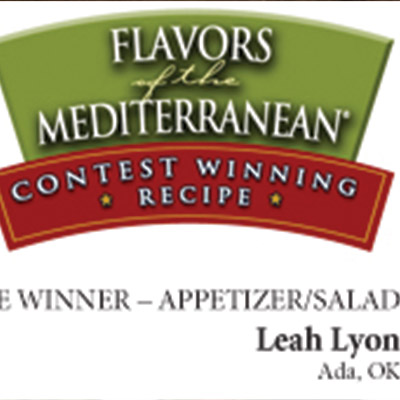 Ingredients
4 oz. diced pancetta
2 cups STAR Cocktail Onions, drained and coarsely chopped
3 Tbsp. honey
3 Tbsp. STAR Balsamic Vinegar
2-4 Tbsp. water
1/2 cup STAR Original Olive Oil, divided
2 tsp. crushed garlic, divided
3 Tbsp. lemon juice
2 Tbsp. grated lemon zest
Salt and pepper, to taste
1 1/2 lb. large shrimp, peeled and deveined
1 Tbsp. finely minced rosemary
1 loaf crusty Italian bread, thinly sliced
Instructions
Onion Jam – In a large skillet, over medium heat, cook pancetta until almost crisp. Drain excess fat from pan and add cocktail onions. Sauté 6-8 minutes. Reduce heat and stir in honey and vinegar. Cover and simmer 8 minutes adding a bit of water if mixture dries out too quickly. When thick and jam-like, remove from heat.
Lemon Shrimp – Preheat oven to 450°. In a shallow casserole or pie plate, whisk 1/4 cup olive oil, 1 tsp. garlic, lemon juice and zest. Season with salt and pepper. Add the shrimp and toss to coat evenly. Roast in oven just until opaque and tightly curled, about 10 minutes.
Rosemary Toasts – Preheat grill or grill pan on stovetop to medium-high heat. While shrimp is roasting, mix remaining olive oil and garlic with the rosemary. Brush over the sliced bread and sprinkle with salt. Grill on pre-heated grill until crispy and charred in places, turning once.
Assembly – Arrange shrimp and toasts on platter and serve with onion jam to spread on rosemary toasts and atop the shrimp, as desired.
Related Recipes